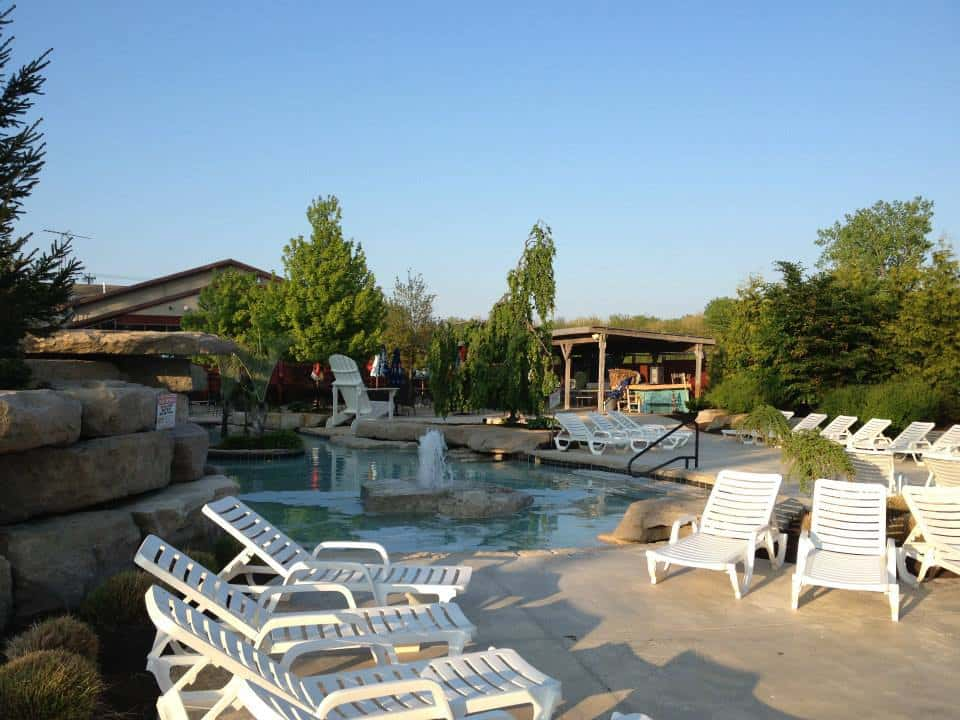 Summer Employment Opportunities
If you are looking for a fun place to work and play during the summer, we have the job for you! J.F. Walleye's on Middle Bass Island has a variety of positions and shifts available. If you are majoring in Hospitality and need to complete and internship, we can help you with that too!

Our many seasonal positions include: Shuttle Driver, Maintenance, Landscape, Golf Cart Rental, Security, Chef/Cooks as well as Servers and Bartenders & Gift Shop Sales Associates. We have something for everyone!

Our season starts in the middle of May and runs until the end of September for most positions. You would be required to work weekends, as that is our busiest time.