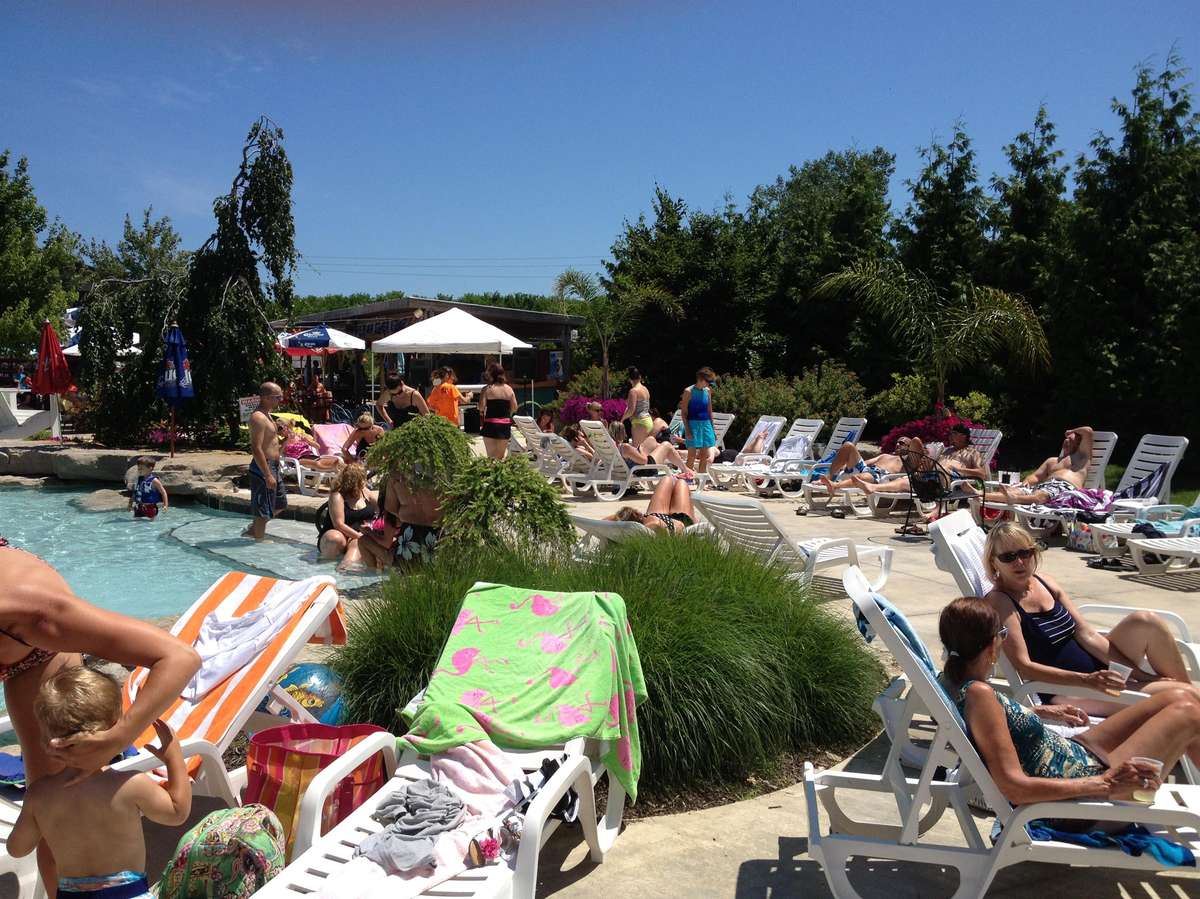 Welcome To J.F. Walleyes
There is plenty to do at J.F Walleye's.
Come relax poolside by the lagoon, listen to music, shop our boutique and much more! If you would like to extend your stay, check out our condos and villas rentals page above! We are just a 10-minute ride on the famous Sonny S to Put-In-Bay so you can explore the other islands nearby!
Golf Cart rentals available.